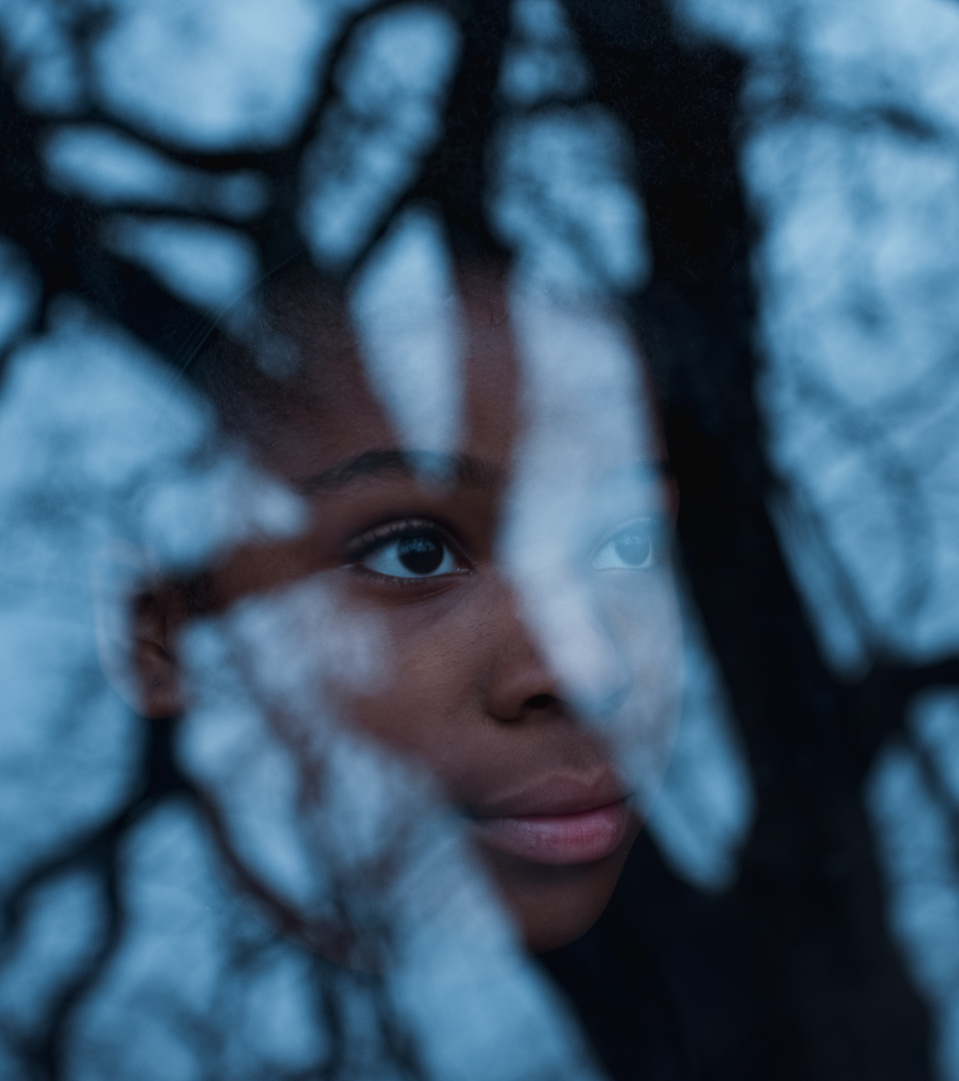 I'm excited to have two images selected for a new online exhibit titled
(Un) Natural Cycles: Air, Water, Land at the Center for Fine Art Photography.
The exhibit explores a visual conversation about both earth and human ecosystems with reactions, challenges, warnings, and possible solutions for our shared future.
Curated by Elizabeth Cheng Krist, the photography will be on display online between October 14th - January 15th.
Join me for a Virtual Reception and Artist Talk on October 27th from 6-7:30 PM MT. Sign up at this LINK.
Reflecting Forward No. 10 and Reflecting Forward No. 12 were chosen for the exhibit.