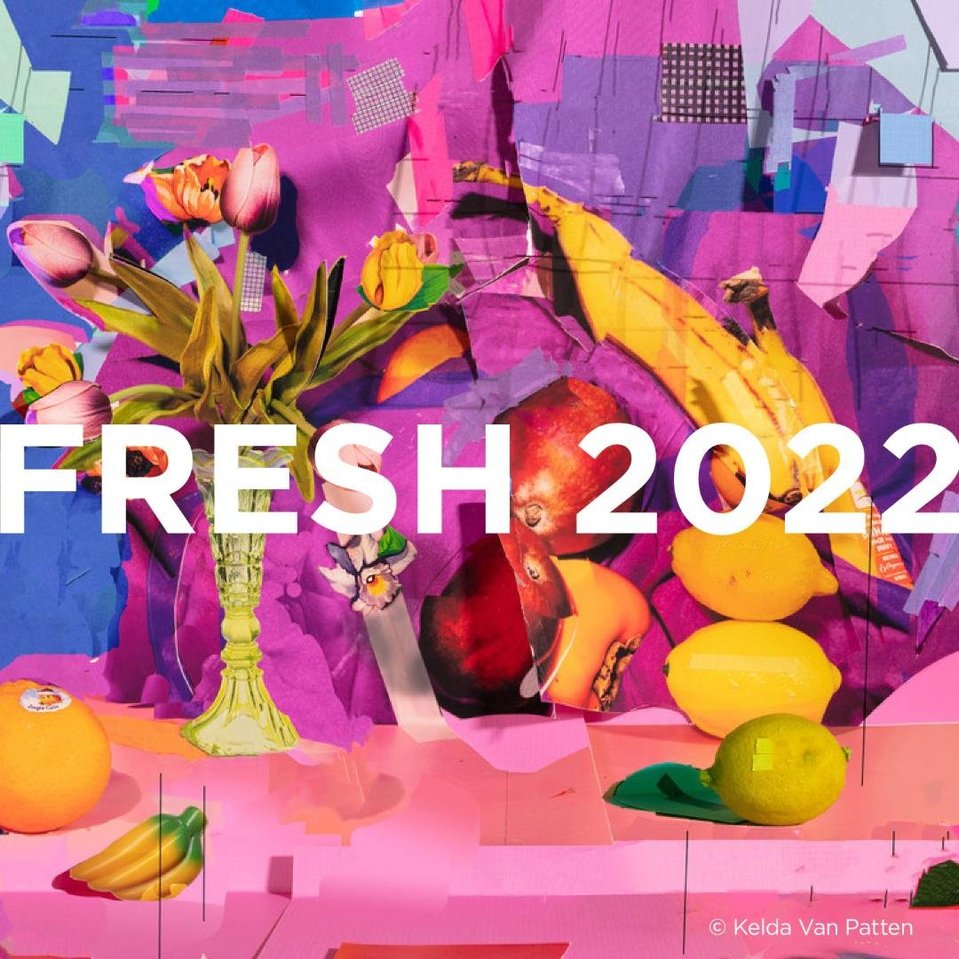 I am honored to be a finalist in FRESH 2022 at the Klompching Gallery in Brooklyn, NY.
FRESH looks for the very best examples of new contemporary fine art photography. Photography that is FRESH!
Exhibit is co-curated by Darren Ching and Debra Klomp Ching and will run from September 15 - October 22, 2022.
View the images from my Cracks In the Ice Series that were chosen as finalists and other exhibitors at Klompching.com.