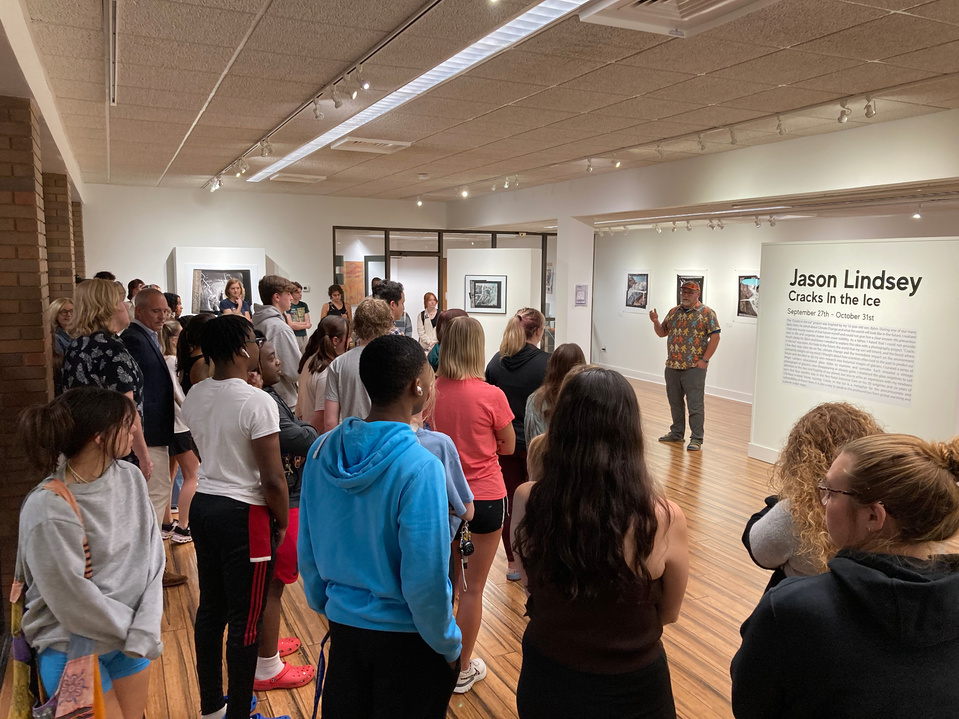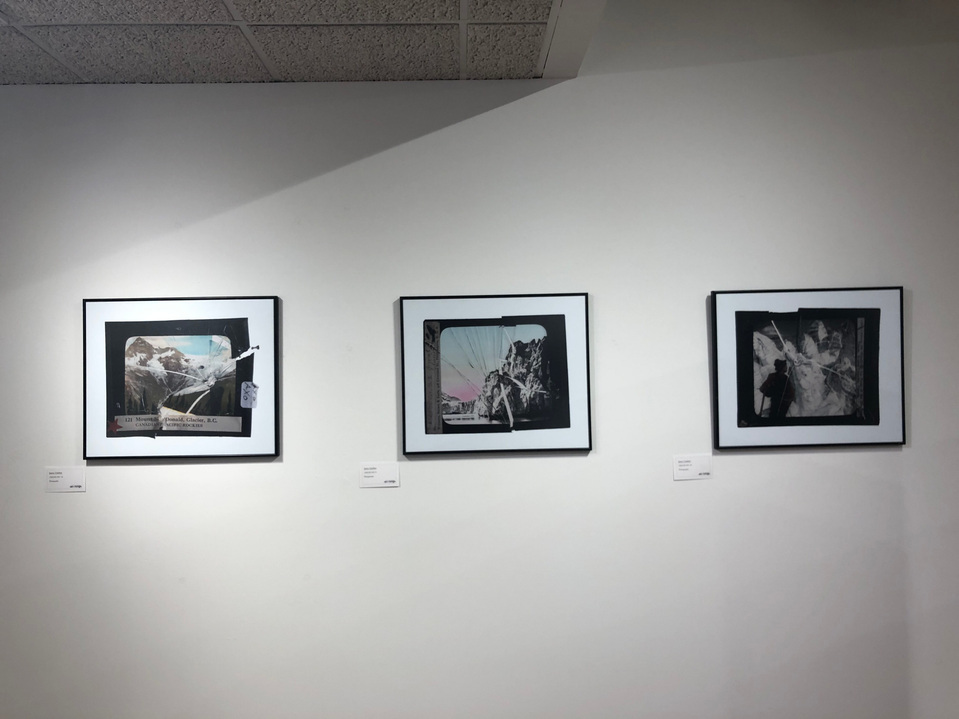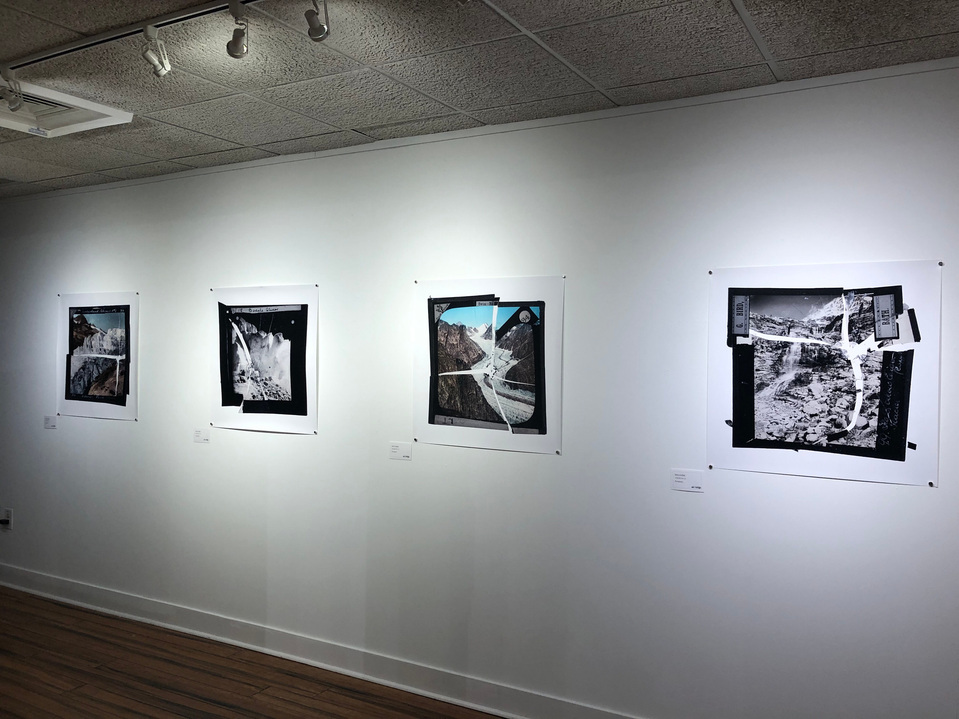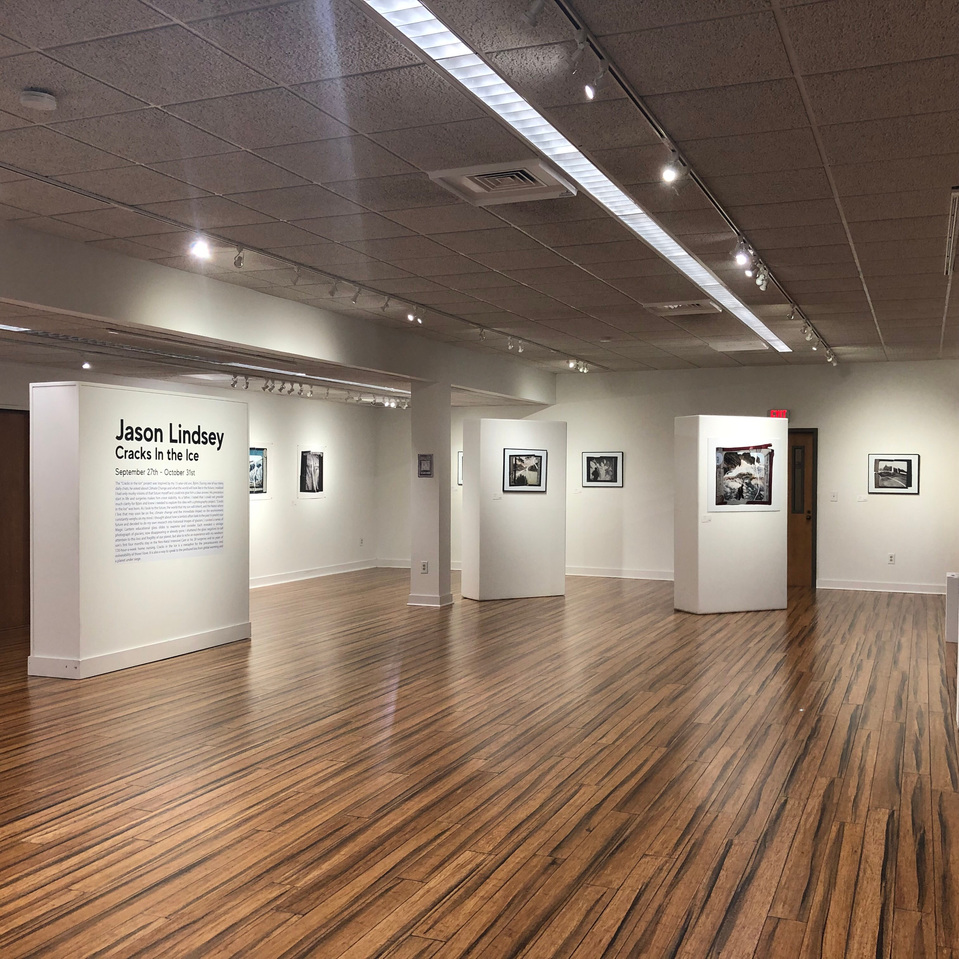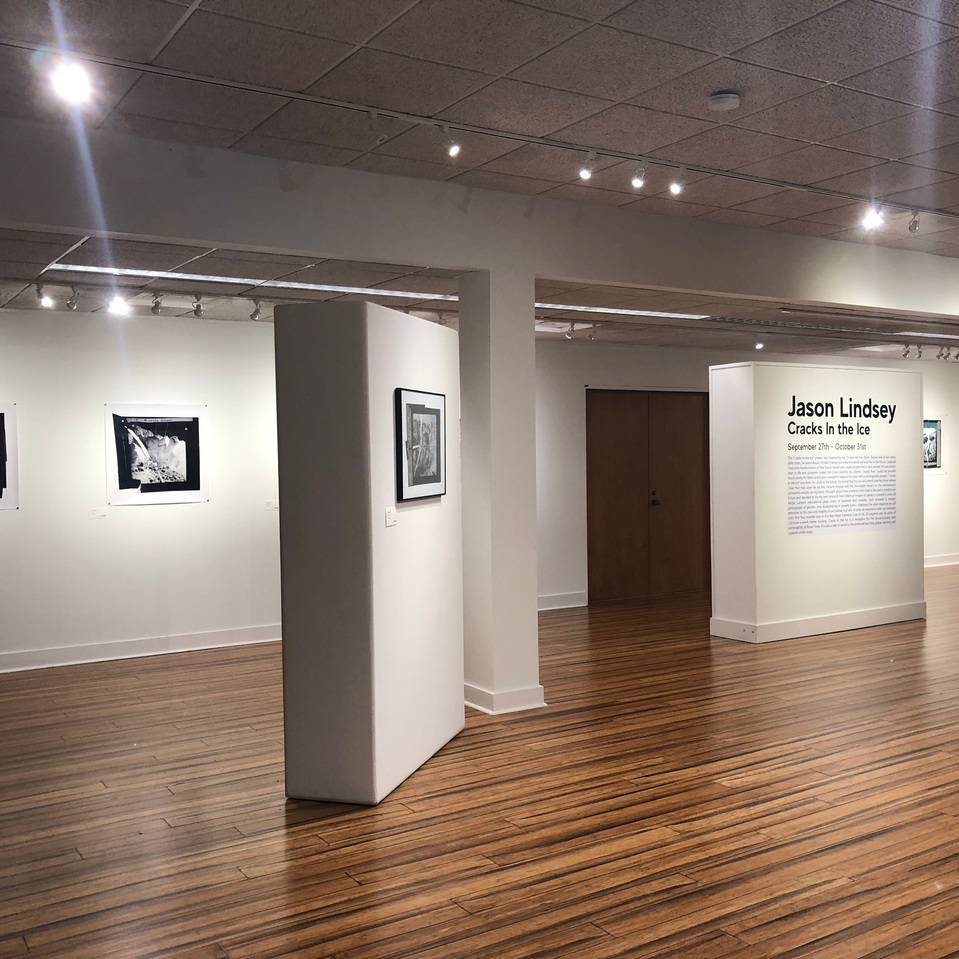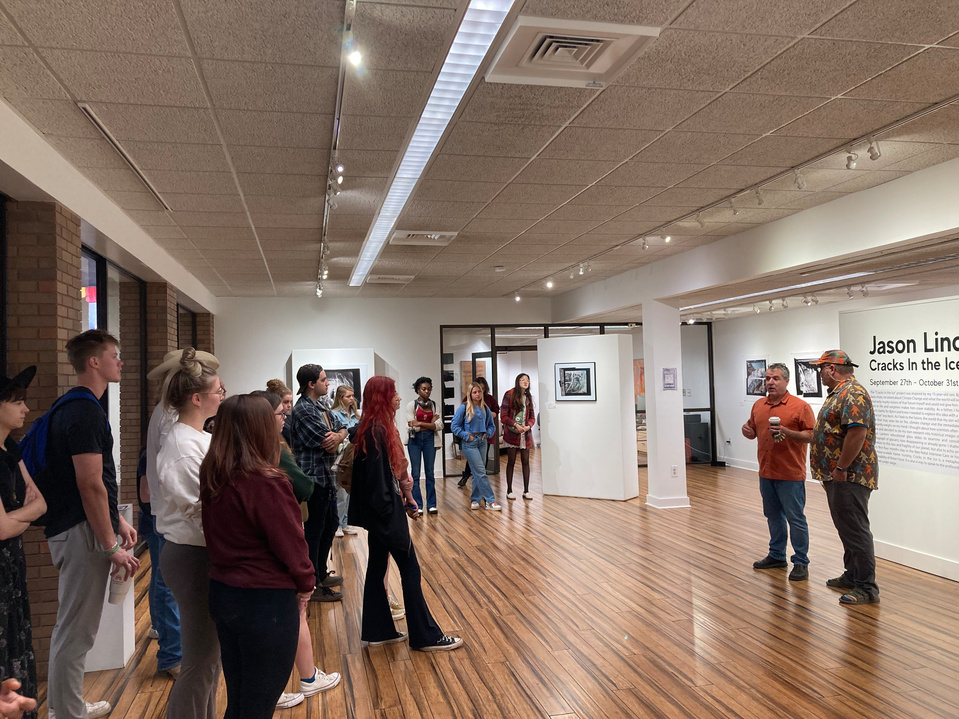 Lander Art Gallery at Lander University in Greenwood, SC opened a solo exhibit of 'Cracks In the Ice' today. The work will be on display between September 27th - October 31st, with an artist's reception on October 26th. Fresh work from the 'Cracks In the Ice' series will be on display, so head over and check it out!
View an article about the exhibit here.
The gallery is inside the University's Josephine B. Abney Cultural Center at 320 Stanley Avenue, Greenwood, SC.