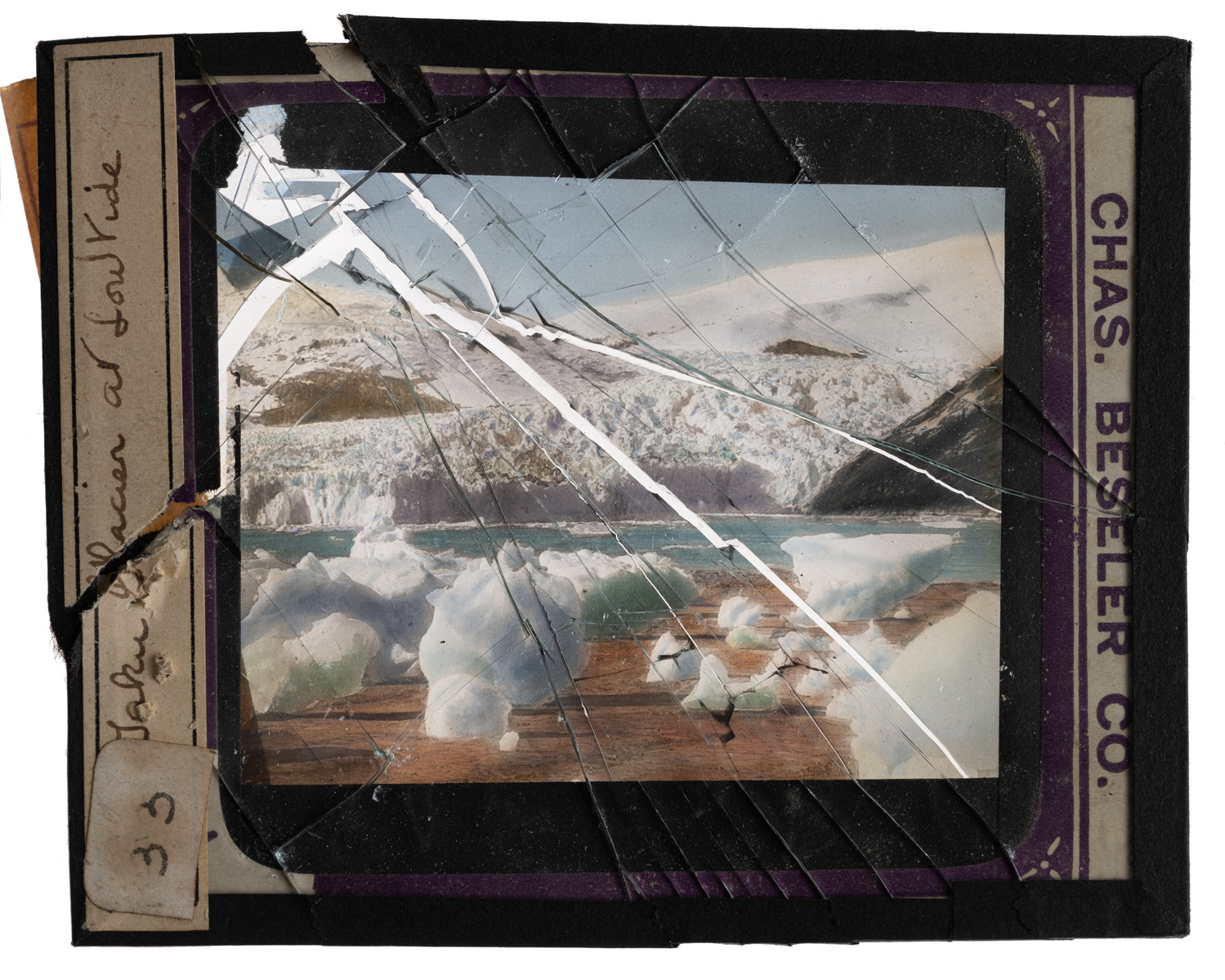 Cracks in the Ice No. 6 has been selected for Context 2023, the ninth annual contemporary photo exhibition at Filter Photo in Chicago! The exhibit will be on display between March 10th - April 22nd. I feel incredibly grateful for being chosen to take part in this exhibition!
The exhibit, curated by Karen Haas of the Museum of Fine Arts, Boston will feature the work of 33 artists. I feel humbled to be included among such a diverse and talented group, and I can't wait to see how my image will fit into the larger conversation about contemporary photography.
"Several of the most thought-provoking photographs in this year's Context exhibition center on our fragile relationship to the land and the effects that urban sprawl, extractive technologies, global warming, drought, and forest fires have had on the environment." - Karen Haas
If you're in the Chicago area, I hope you'll have a chance to stop by the gallery and see the exhibit for yourself!
Filter Space: 1821 W Hubbard St, Suite 207, Chicago, IL 60622