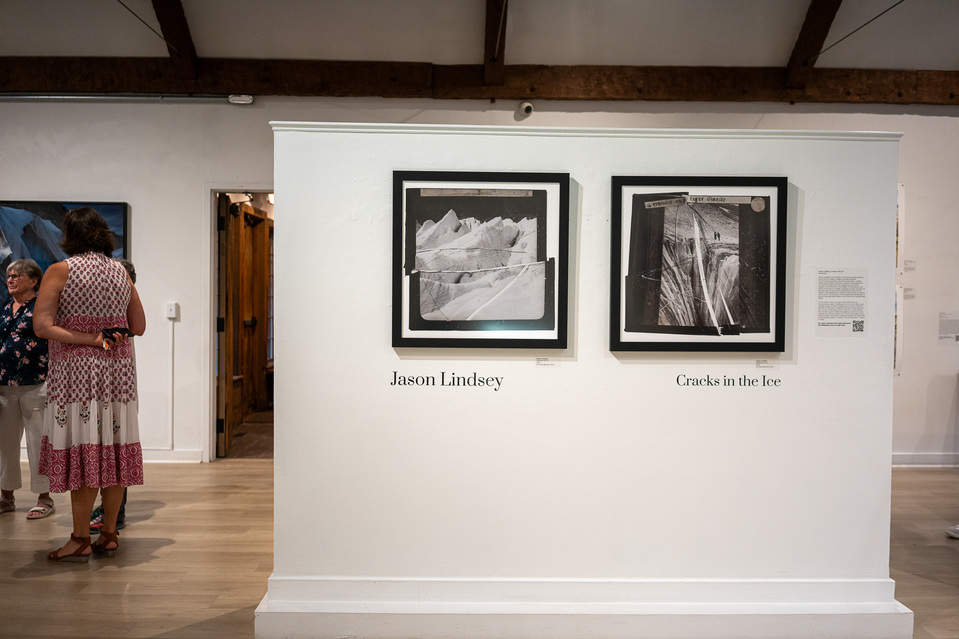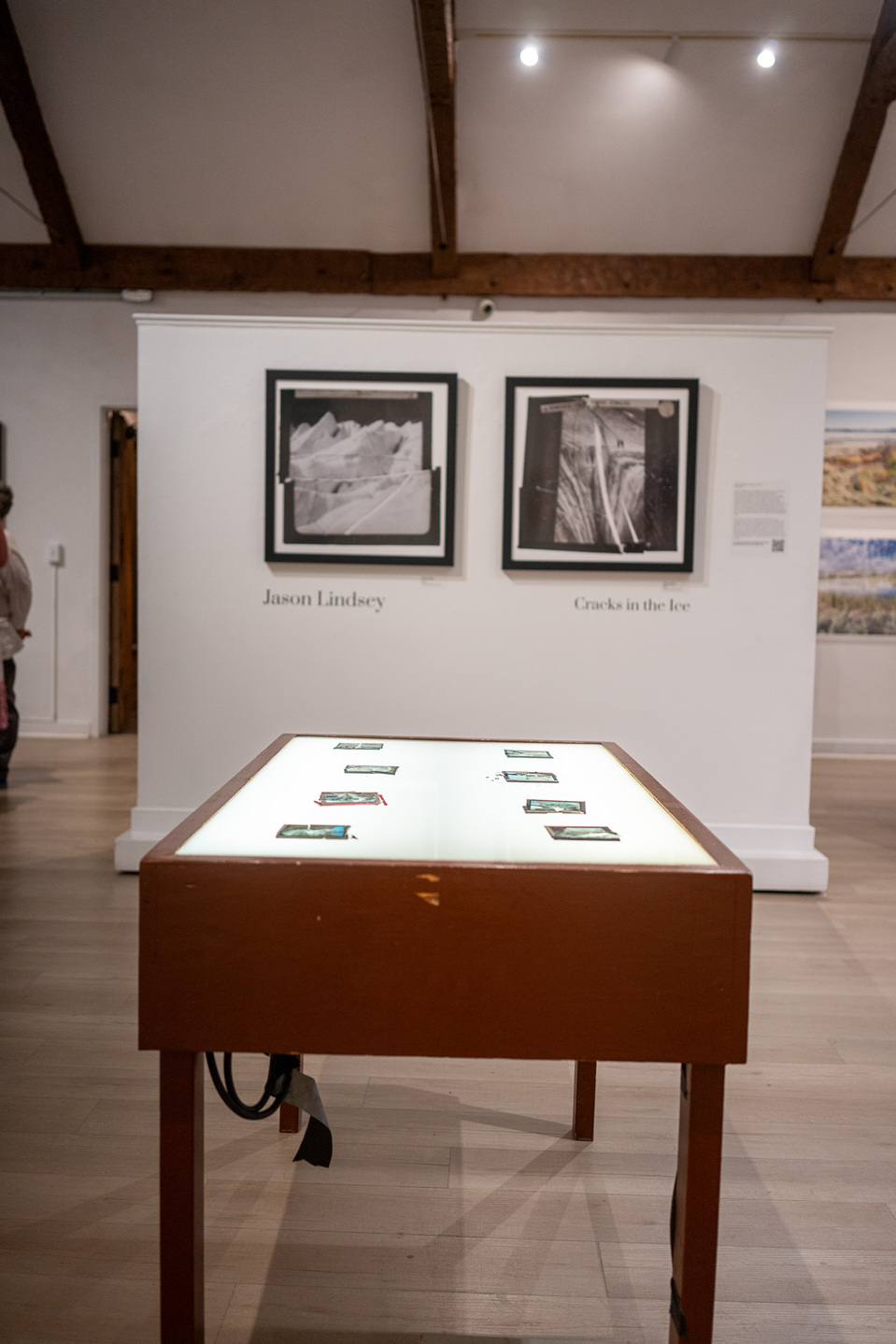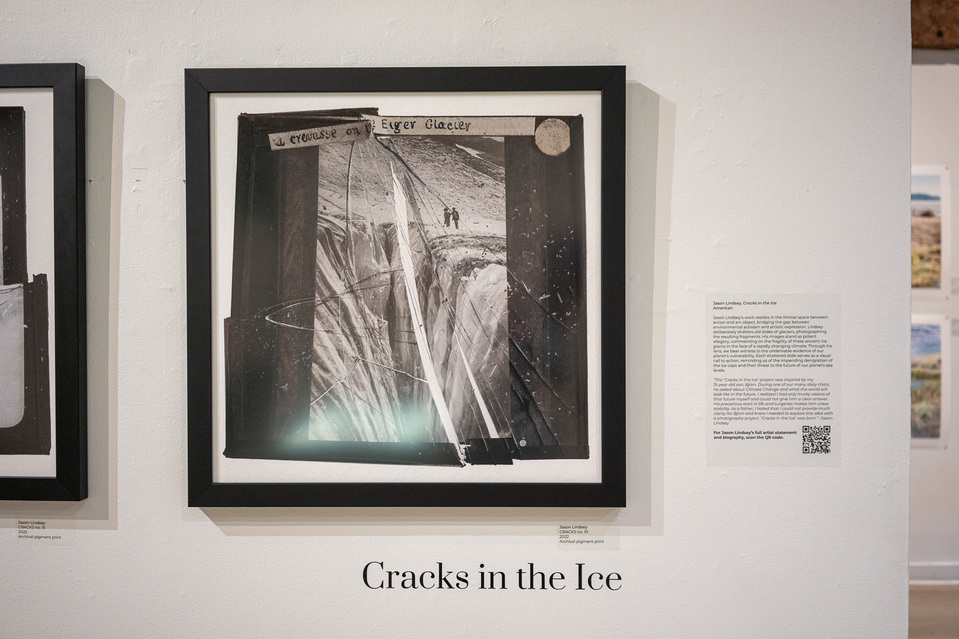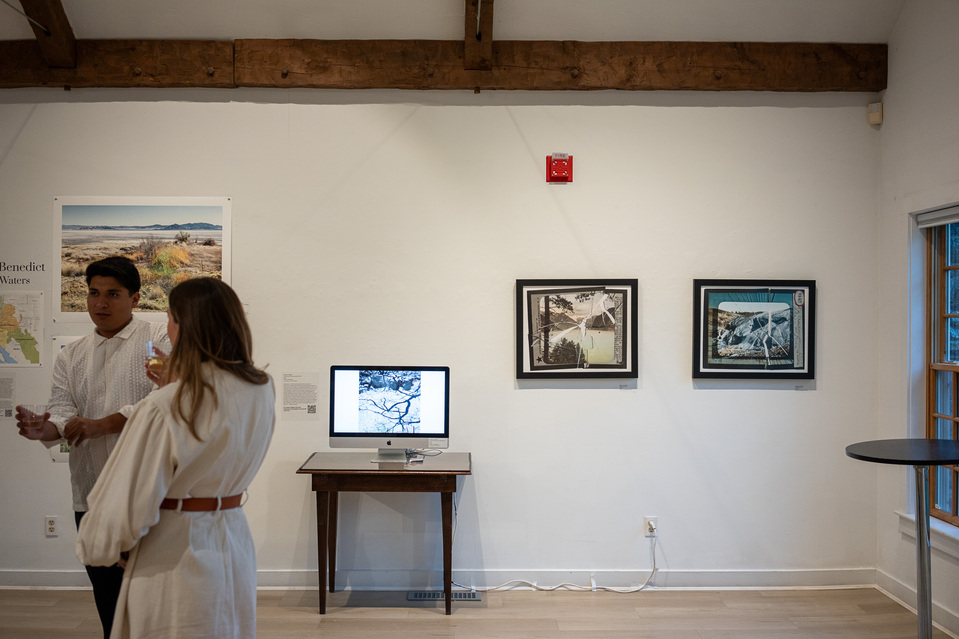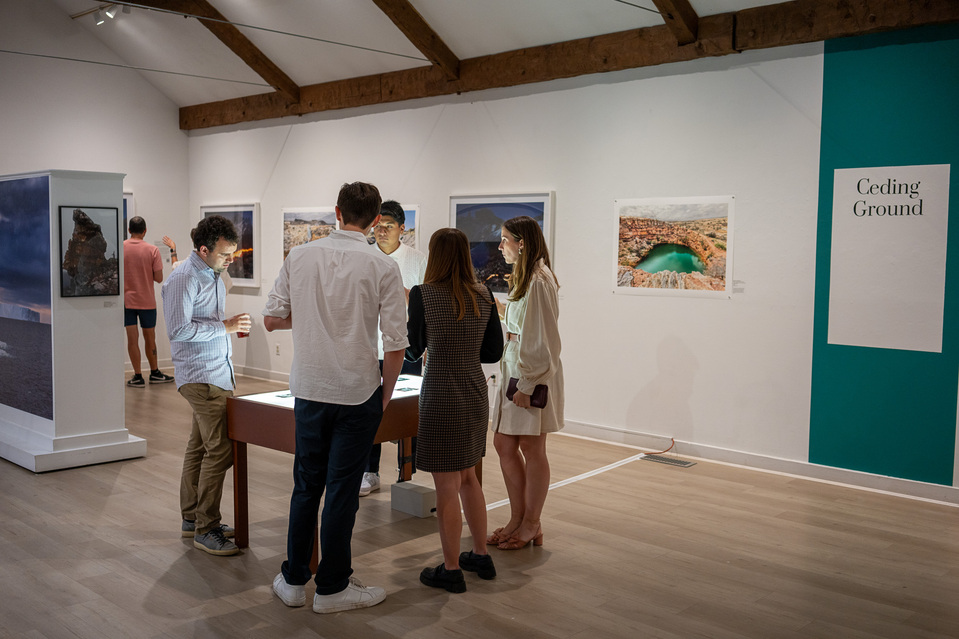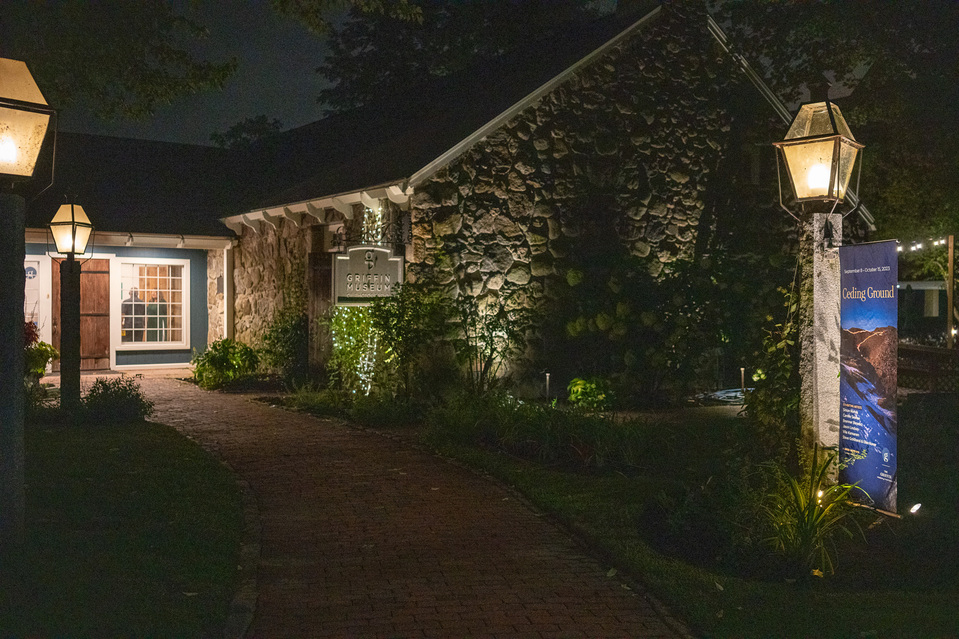 The Griffin Museum of Photography in Winchester, MA has an exhibit called 'Ceding Ground' on view until October 15th, 2023, featuring Jason Lindsey's Cracks in the Ice.

"Ceding Ground is a view of our changing climate through the eyes of six photographers, all grasping with the question of loss of habitat, groundwater and climate change. Simon Norfolk's two series, When I am laid in Earth and Shroud focus on retreating ice in Africa and Europe. Jason Lindsey's Cracks in the Ice is a metaphorical and scientific look at glaciation. Camille Seaman's Melting Away exposes us to habitat loss for the penguins of Antartica. Hidden Waters is Bremner Benedict's look at the water crisis in the Western United States. Ellen Konar & Steve Goldband expose us to climate change through the study of tree rings in Cut Short. Outside the museum we have Dawn Watson's Alchemy, an abstract look at the elements that surround us and Ville Kansanen's site specific installations connecting the museum to the surroundings engaging Judkin's Pond as a partner in his vision to talk about the fragility of aquatic resources."
Read a review of the exhibit here.